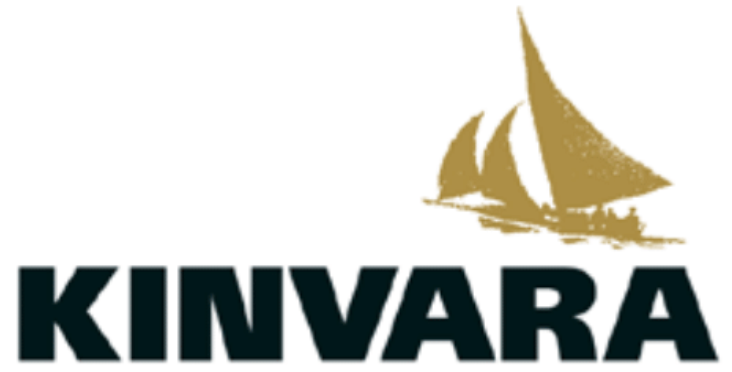 21 YEARS OF BUILDING A LEGACY
Since I was a child, growing up on the shores of Galway bay, on the west coast of Ireland, I have always had a deep love and fascination with the shore, the sea and the abundance of life in it. 
This passion led me to spend most of my working life in seafood. First in shellfish in 1987 and then smoked salmon. Driven by another passion to start my own business, I took the next step in this journey by setting up Kinvara Smoked Salmon along with my wife Aoife in 1999.
Initially, we focused on Wild Salmon but became increasingly concerned about its sustainability, as we still are. 
When organic salmon became available, we found our niche and became the first in Ireland to offer organic smoked salmon to the market, thus beginning the exciting  journey  of building our business.
We were the first and we are still the only smoked salmon business to concentrates solely on organic.
Over the next 21 years to grew to become Ireland's leading smoked salmon brand with happy customers in 37 countries across 3 continents. We have won awards too numerous to list for both our product and for our business. It has been an amazing journey for which we are truly grateful.
As you can imagine, Kinvara Smoked Salmon is never far from our kitchen at home and over the years we have experimented and created some innovative recipes. Click here to access our free Recipe E-Book where we share some of our favourites with you.
We, as a family, are extremely proud of the reputation we have created in Kinvara Smoked Salmon and we look forward to building on this legacy for the next 21 years.
I do hope you will join us on that journey.
21 YEARS OF BUILDING A LEGACY
Declan Droney,
Founder and CEO